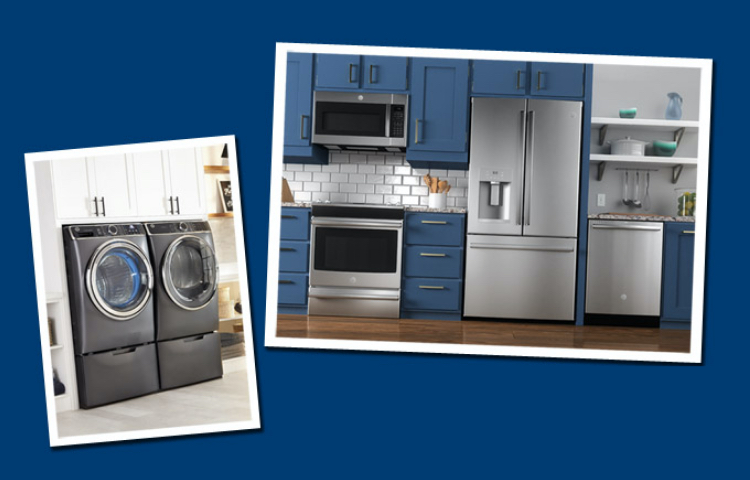 GE makes appliances that work in service of you. By understanding exactly what you need — and exactly what you don't. With features and design borne from real life. Because when GE build's world-class refrigerators, dishwashers, ovens, washers and dryers — what they are really creating are good things, for life.
GE APPLIANCES
Refrigerators
Ranges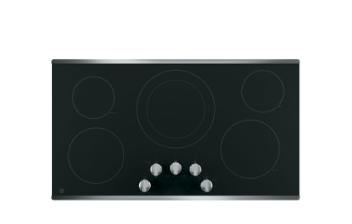 Cooktops
Wall Ovens
Dishwashers
Microwaves
Washers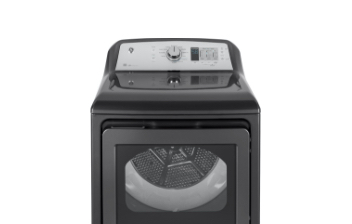 Dryers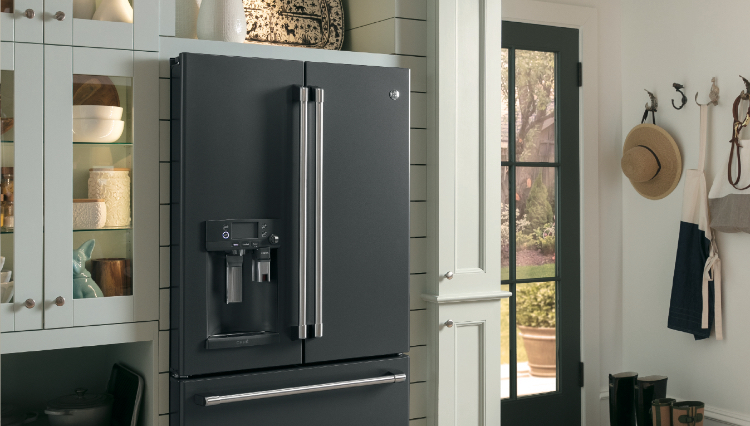 Premium Finishes
With more premium finishes than anyone, GE Appliances can offer the perfect match to your personal taste. From modern to traditional, comfortable to contemporary, you'll find stylish options designed to go beyond the kitchen and complement your entire home.
Deep Fill
Deep Fill provides an easy way to customize your water-fill levels with just the touch of a button. Add a little extra or fill the tub to wash the way you want.